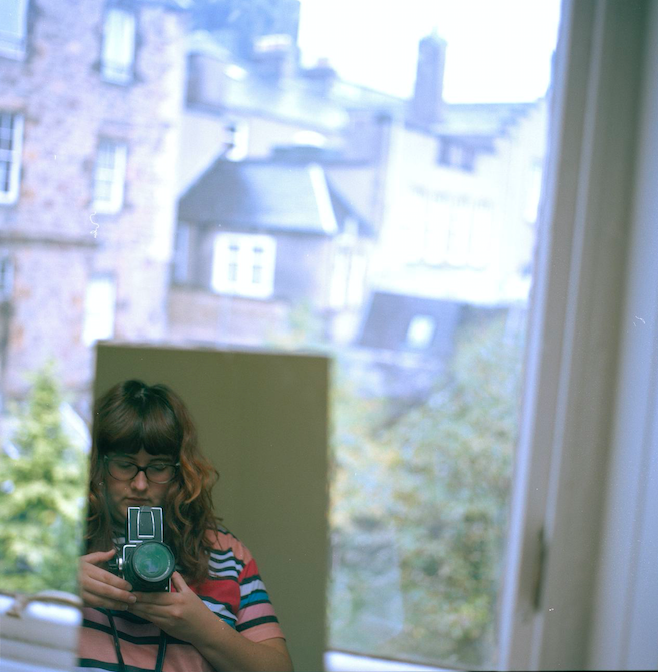 Hi i'm Elly, a 25 year old Edinburgh based Digital Content Creator. 
I graduated from Edinburgh University where I studied Fine Art- a joint honours in Photography and History of Art. I'm currently undertaking a Digital Communications traineeship and photographing freelance. I have a range of experience so please do get in touch with me via the form below to say hello! 
Or contact me directly at ellyvwhite@gmail.com
Thank you for your message!