Select written news and feature articles: 
Stories & Updates for Write the Next Chapter microsite: 
July 2021-  Reel exploring Exeter's historic Turl Street site in just 60 seconds. Liaising with the University of Oxford's Social Media Manager, the video I created was reposted as the University's first-ever Reel to a following of 1m+.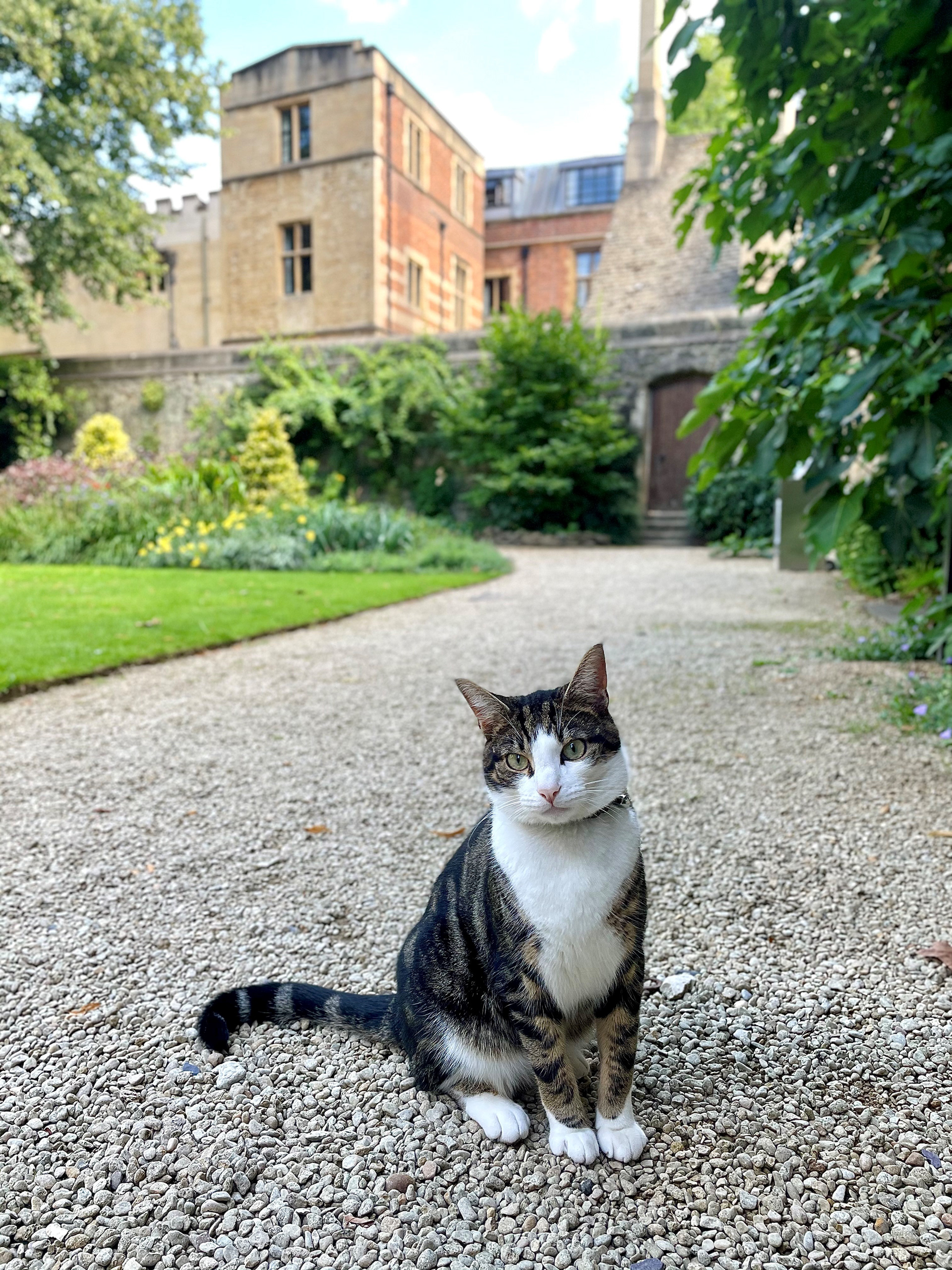 Supporting Head of Communications with publications, planning, proofing and photography.